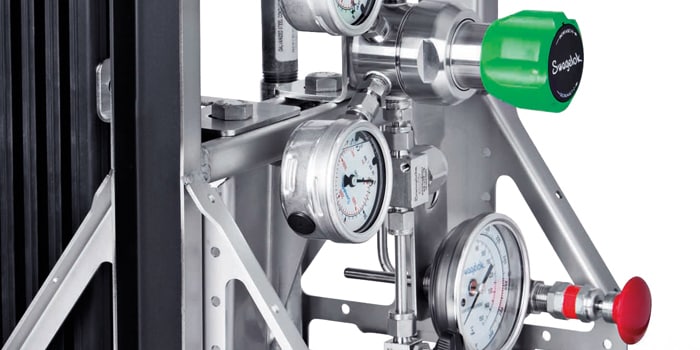 Pre-engineered and pre-assembled fluid sampling and control subsystems bring efficiency and consistency to your operations. Use Swagelok pre-engineered subsystems to create fully documented fluid sampling and control systems without the worry of acquiring and assembling multiple parts.
For use in all types of plants and facilities where fluids are processed, our proven subassemblies minimise system footprints, simplify system design, and promote representative samples and accurate analytical results.
To purchase this product, contact your local BRANCH.
Learn about our Sampling Systems Training that can help you increase efficiency and save money.
"Safe Product Selection: The complete catalog contents must be reviewed to ensure that the system designer and user make a safe product selection. When selecting products, the total system design must be considered to ensure safe, trouble-free performance. Function, material compatibility, adequate ratings, proper installation, operation, and maintenance are the responsibilities of the system designer and user.

Caution: Do not mix or interchange product components with those of other manufacturers."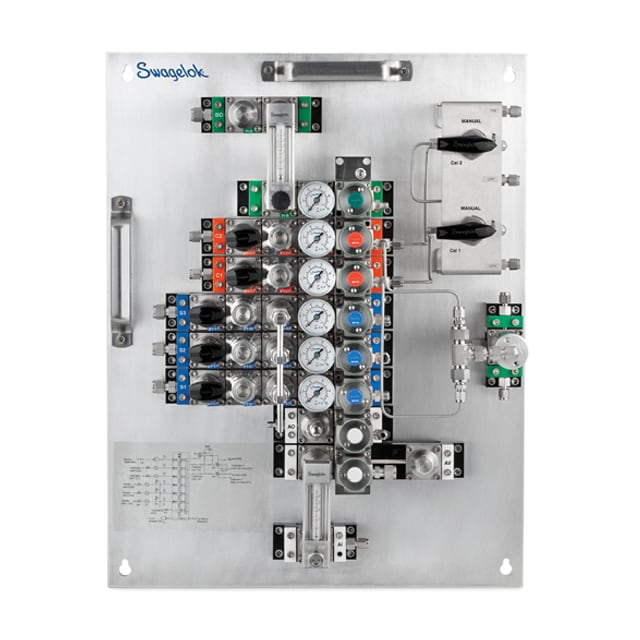 Ensure multiple process samples are delivered to the analyzer at the appropriate pressure, temperature, flow, and filtration level with the Swagelok Calibration and Switching Module (CSM).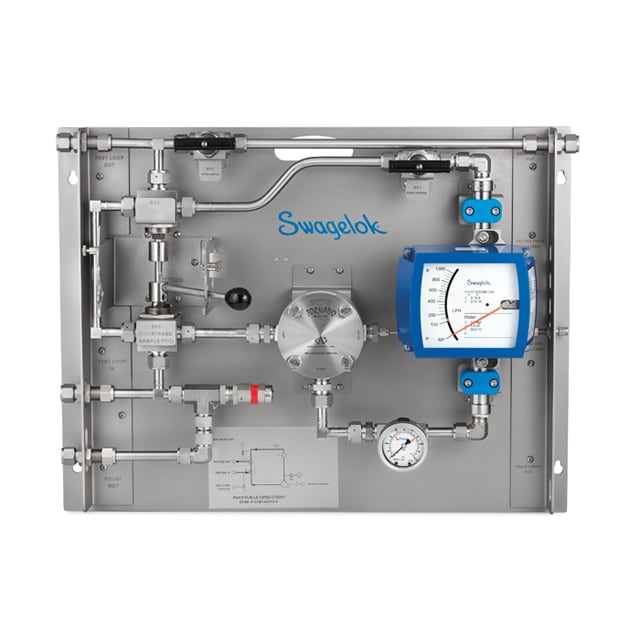 Reduce the distance between a sample tap and analyzer and obtain a useful analytical measurement with our Fast Loop Module (FLM).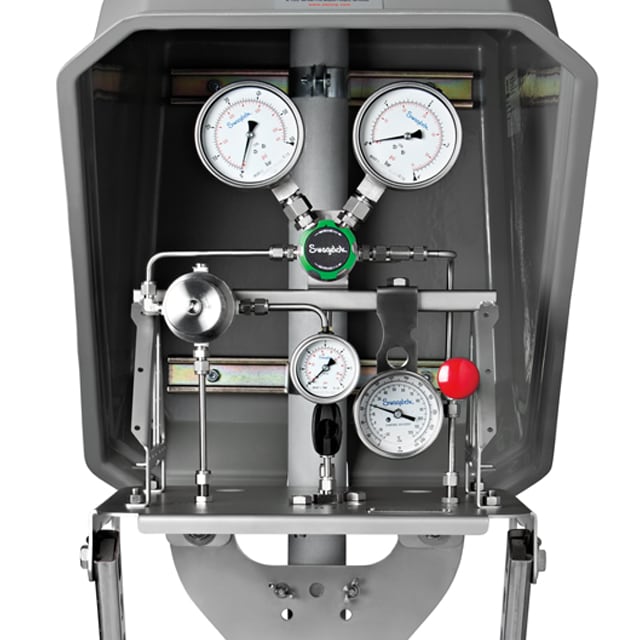 Precondition a gas sample at the extraction point and transport the sample at low pressure for faster analyzer response time, less condensation, and less environmental impact.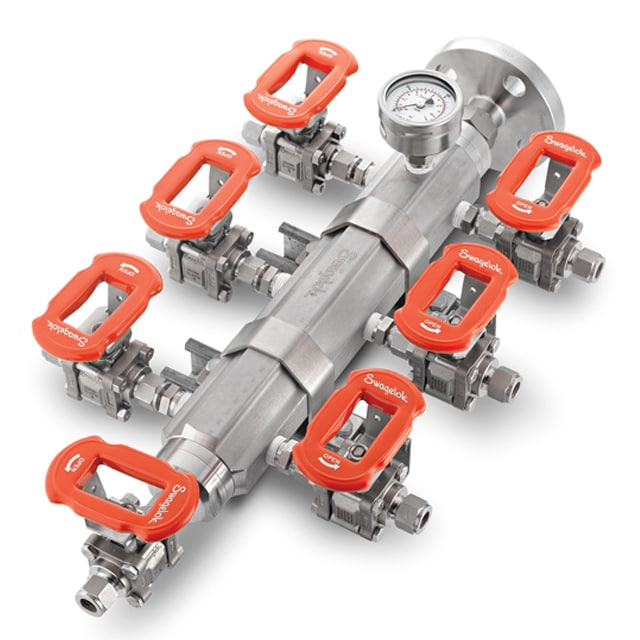 Fluid distribution headers are used as versatile manifolds in a variety of gas and liquid applications, providing a flow path with multiple outlets.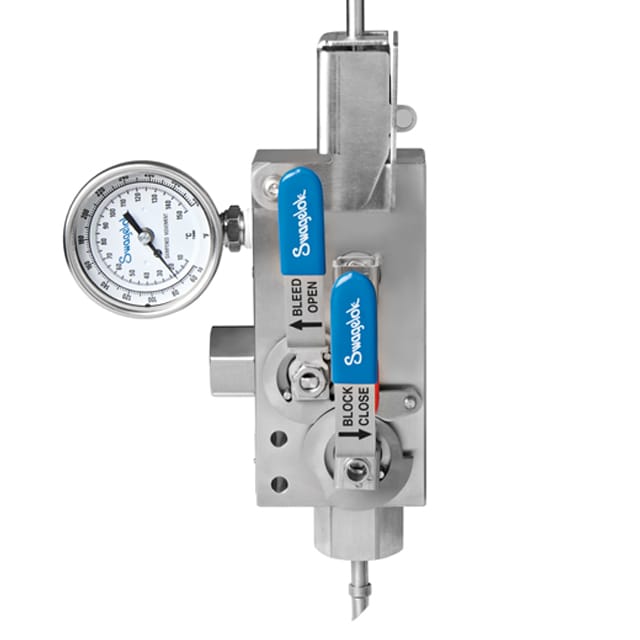 The Swagelok SPM provides a pre-engineered solution for measuring the concentration of key components in gas and liquid streams to maintain precise process control.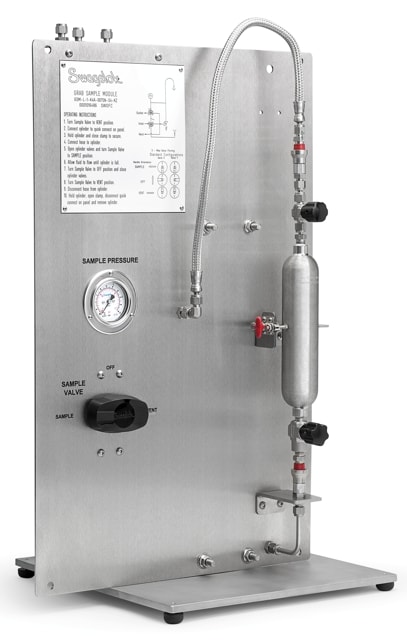 Provides a simple, effective way to safely collect samples • Keeps samples in their representative state for analysis • Can be adapted to meet system requirements