Engineered for control from tap to transmitter.
Whether you're measuring temperature, level, flow, pressure or differential pressure, Swagelok can provide the complete Process Instrumentation solution.
To see our products used to measure Pressure, Temperature or Flow, Measurement-Devices CLICK HERE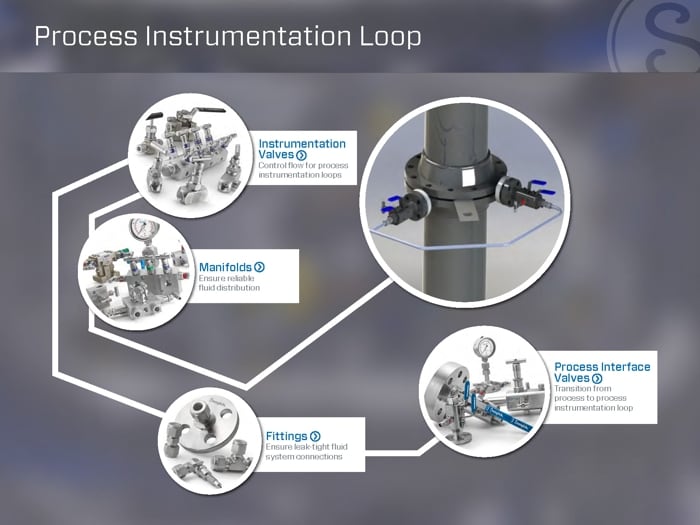 Read Article: How to Isolate Systems with Block Valves
Evaluation and Advisory Services
Having an industry partner you can rely on is important to ensuring that you benefit from the latest technologies, global best practices and a vast network of technical support and expertise.
Swagelok Eastern Australia and New Zealand have a dedicated team of Field Engineers, Technical Support Specialists and Custom Solutions staff to support you in all areas from system design to fabrication and testing.
CONTACT US to learn more about how we can partner with you and your company.