Tube Fitting & Bending Training
We are committed to providing our customers with exceptional installation training options that align with their specific needs.
Learn More
Fabrication Support
Learn how we can help design and fabricate fluid system solutions for your demanding applications.
See How
Industry Focused Training
We can provide you with relevant, industry focused training to upskill your team.
See Courses
About Us Highlights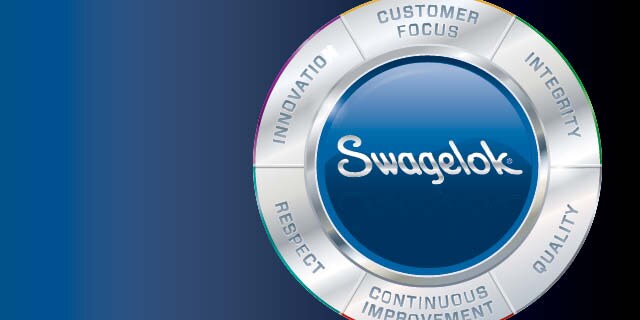 Swagelok's six core values not only guide us, they extend into everything we do.
Our commitment to these values provides value to our customers, whose success we are dedicated to.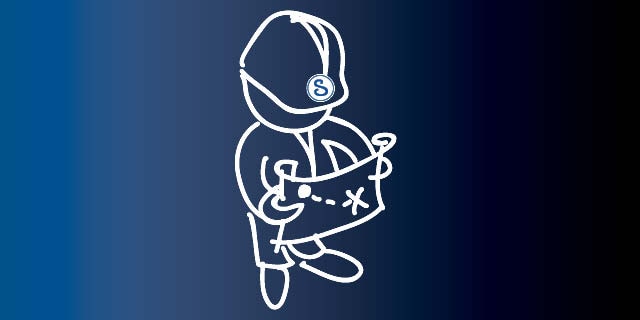 Local, regional & international - Swagelok is right where you need us.
Swagelok have six stores across Australia and 2 stores in New Zealand, to provide the local support you expect.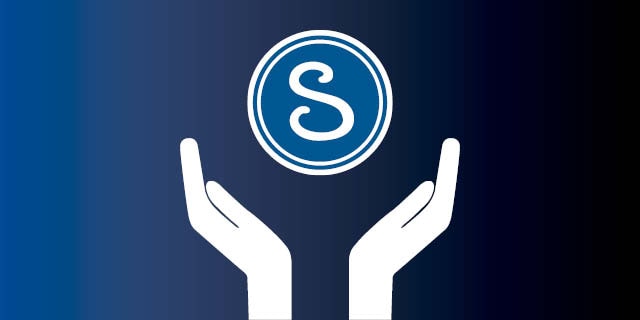 Swagelok provide the local support that you rely on and trust.
System Evaluation, Installation Training, Fabrication Services, Technical Support, Design & Product Selection.