Will your technical documents pass the relevance test?
Typically, companies will only review technical specifications, AVL's and drawings post projects or on a periodic schedule (and only if time and budget allows!) Often lessons learnt are a snapshot in time and rarely make their way into company standards.
What if a trusted business partner, a strategic quality supplier and an industry recognised Small Bore Tubing System leader can help bring resources to clarify and implement best business practices to the solution? Swagelok Eastern Australia & New Zealand can!
To find out how we can help you develop or update your technical documents, ensuring your organisations Small Bore Tubing Installations are industry best practice and your company project standardisations are maintained, talk to us.
Select the right product, everytime.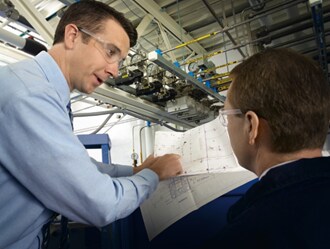 Do your instrument valve data sheets need alignment with today's technology and manufacturers standard
products?
Do they meet today's fugitive emission targets?
Are you selecting a manufactured "standard" compliant product or is it a "bespoke" design, costing you time and money?
A review of your documents will highlight areas of improvement that will have a positive impact on your departments budget and company's bottom line.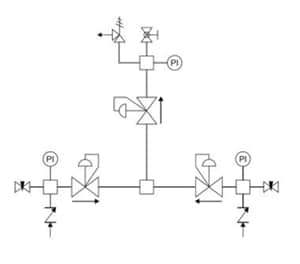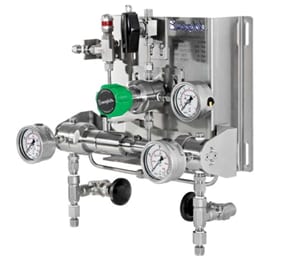 It's a collaborative process.
We will review your specification documentation needs with you. Then help you create documentation that aligns with your goals and objectives ensuring alignment with industry best practices.
We will focus on your goals, giving you greater control over what goes into your facility and providing peace of mind. We are here to support.
All the technical advice you need.
We involve all our in-house technical SME's in the collaborative process. Our Small Bore Tubing Systems SME's have industry expertise in;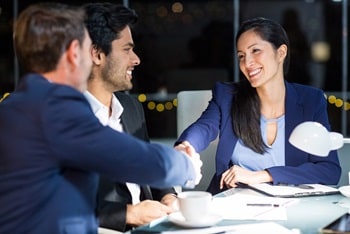 Analytical Instrumentation

Mechanical Seal Support Systems

Process Instrumentation

Corrosion & Material Selection

Installer & Operator Competency

Plus more
DOWNLOAD: Customer Testimonial
Improvements in these areas will help you streamline your operations to achieve greater efficiencies through product selection and module design best practice solutions. This enables lower installation costs and increase safety with reduced complexity. Swagelok's over 600 people strong, global engineering team, and our knowledge of your industry and application solutions are a resource waiting for you to tap into.
How our specification review process works:

1. Tell us what you would like to improve.
Let's meet and discuss your current documents, what improvements you would like to make and what gaps might currently exist.

2. Work with us to prioritise the greatest opportunities for improvement
We will review your documents and in consultation agree on what other steps need to be implemented to achieve your desired outcomes. Could a site audit provide you with greater insights of challenges to eliminate? Learn More

3. Take Control
We will empower your decision making process by providing you with up-to-date information based on industry best practices from the world's largest and leading Small Bore Tubing component manufacturer and system provider.
Talk to us today to find our more about documentation reviews.