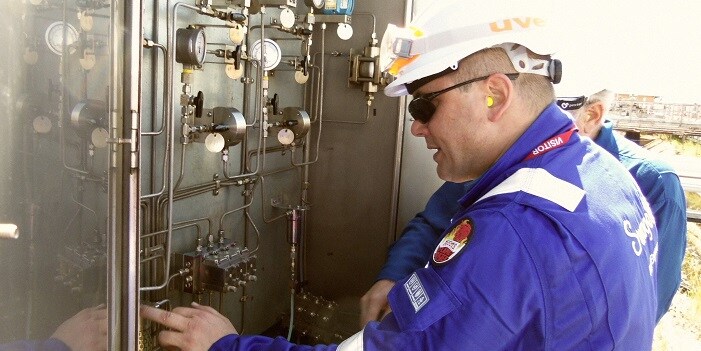 Specialised Training
Swagelok's Specialised Training offers the opportunity for your staff to benefit from our extensive experience and expertise in a wide range of industries and applications. Industry experts deliver the training directly to your team, through single day and multi day events.
This connects your staff not only to life-long skills, but to industry experts and peers, enabling growth, collaboration and improved technical proficiency.
Specialised Training are typically public events but can be company specific events, should the demand exist.